ALPLM Holiday exhibit coming mid November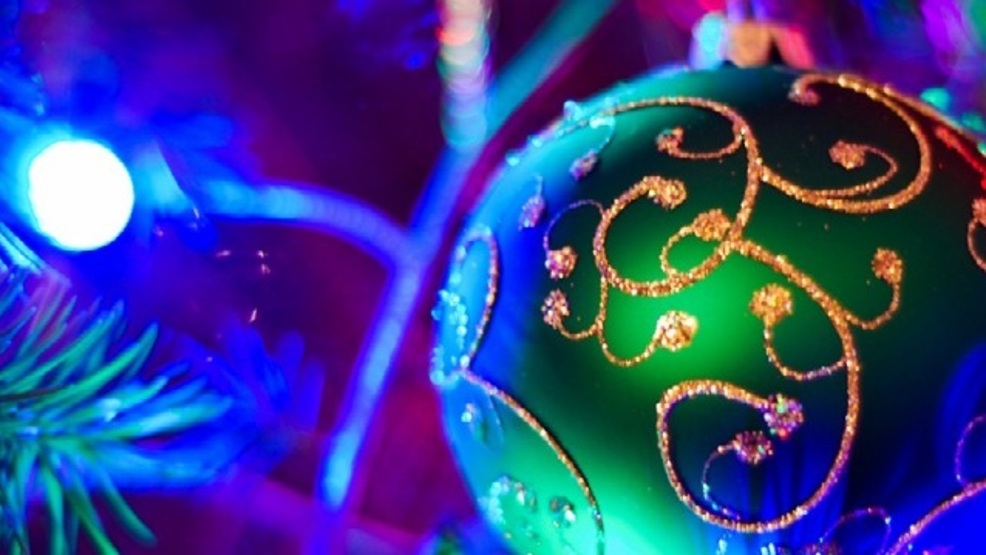 SPRINGFIELD, Ill. (WRSP) —
It's only October but the Abraham Lincoln Presidential Library and Museum is getting ready for the holidays with an exhibit showing how presidents have celebrated Christmas.
Holidays at the White House will feature photos and originals artifacts from former presidents Dwight Eisenhower, John F. Kennedy, Bill Clinton and George W. Bush.
The exhibit runs from November 17th to January 7th.
The museum will also hold a day of free games and activities for kids on the day after Thanksgiving called Fun, Frosty Friday.
It will include a life-sized game of Candyland and a magic show.
Unmute