Local law enforcement reminds drivers of bus laws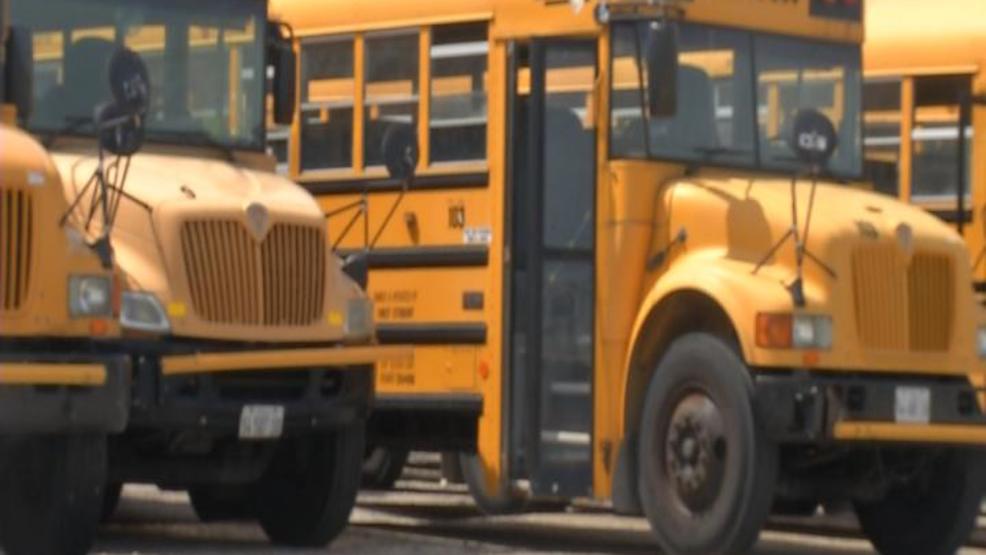 SPRINGFIELD, lll. (WRSP) —
School is back in session for many school districts throughout Illinois. As kids head back into the classrooms, school buses are beginning to fill the roadways.
However, there is a strict set of rules drivers must follow around school buses.
According to the Springfield Police Department, when a driver is approaching a school bus and if the amber lights turn on, they need to slow down and prepare to stop.
Also, if the red arm is extended and the red lights come on, cars need to stop.
The only exception for not stopping is when there are two traffic lanes for each direction, then drivers going the opposite direction of the bus don't have to stop.
"When you are behind a school bus anticipate it is going to be slowing down and stopping to let kids on and off the bus," said Sergeant Kris Rhodes, with the Springfield Police Department.
The fine for violating bus laws is $150 for the first offense. If a driver gets a second citation the fine is $500, their driver's license could also be suspended.
Unmute